Cleveland History Center 01 Crawford Auto–Aviation Museum 02 Euclid Beach Park Grand Carousel 03 Costume & Textile Collection 04 CHC Library 05 CHC Events & Exhibits 06 Hale Farm & Village 07 Hale Market 08 HFV Programming & Events 09 Shandy Hall 10 Loghurst 11 Restoration & Storage Facility 12 Youth Entrepreneurship Education 13
Founded in May 1867, the Western Reserve Historical Society is Cleveland's oldest existing cultural institution. The Society's creation was part of an important trend in the United States, the establishment of private organizations to oversee the collection and preservation of documents and objects relating to various aspects of national, regional and local history. Our mission for the brand was to help communicate and clarify the organization's extremely unique structure consisting of museums, galleries, attractions, collections, exhibits, and unique programming.
The WRHS brand has a long heritage to honor both in terms of historical preservation, and future-facing innovation. After an extensive discovery and research process, three pillars of our design direction became clear:
ⓐ Acts of Preservation— Stewards of history, laying bare the process of preservation to underscore WRHS' role in the community. Visual Characteristics: Collections, Cataloging, Systems
ⓑ Tangible History — An emphasis on making the experiences and stories tangible. Visual Cues: Tangibilty, Objects & Objectivity
ⓒ Story tellers — Draw inspiration from / employ design for literature, film, TV, social, and experiential. Visual characteristics : Thematic, Impactful, Drama & Theatricality)
The visual language is a product of embracing the three design pillars and using them to guide the creation of a contemporary, multi-platform experience. A given exhibit should feel rooted in history, freshly contemporary in its story-telling, and made tangible in uniquely suited ways to that exhibit. Including the process of preservation in the story itself adds a layer of uniqueness that underscores the institution's role in the community.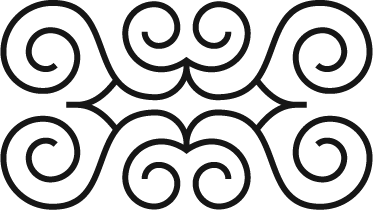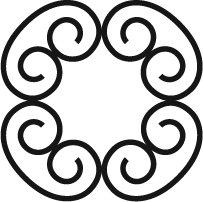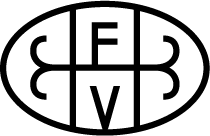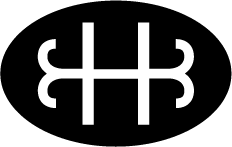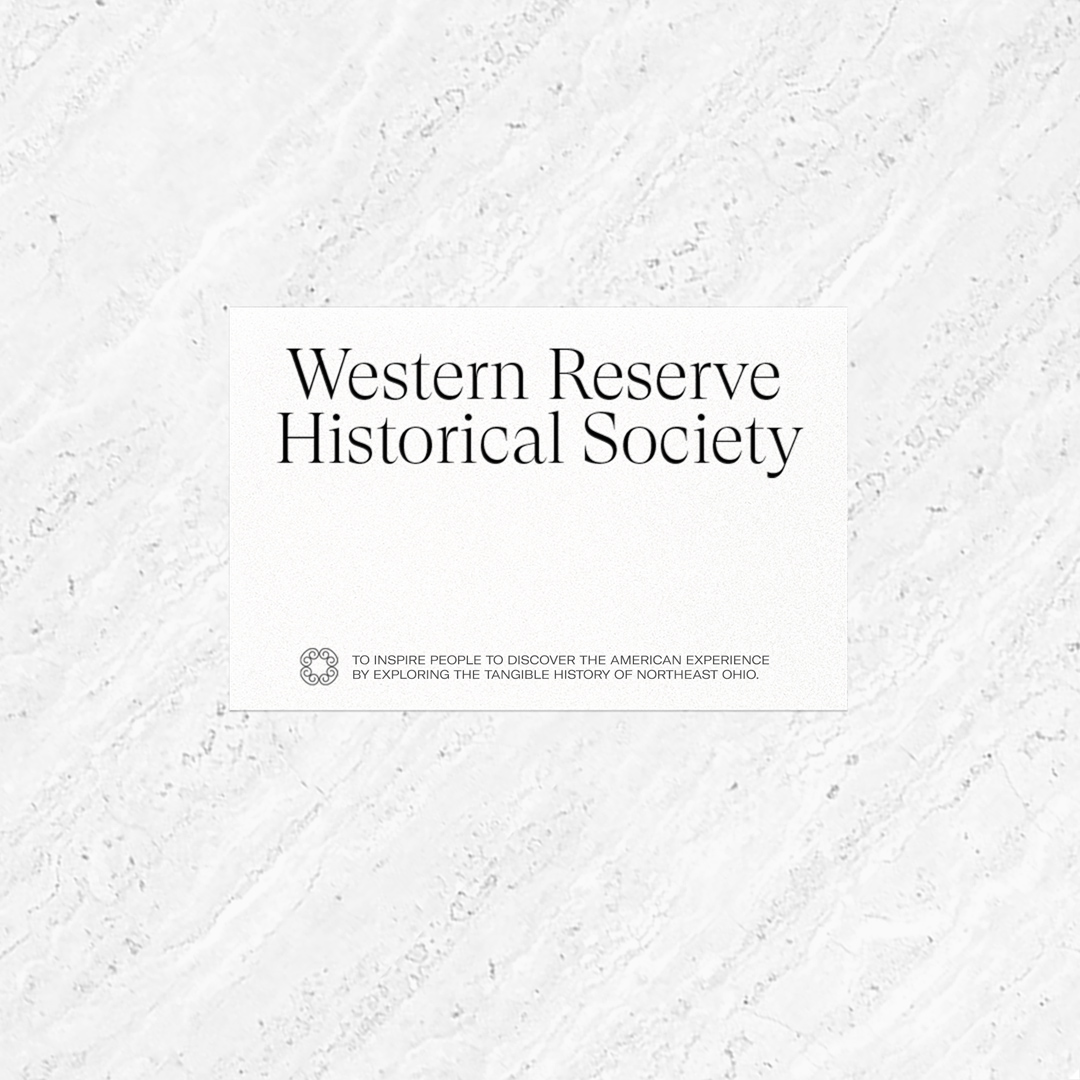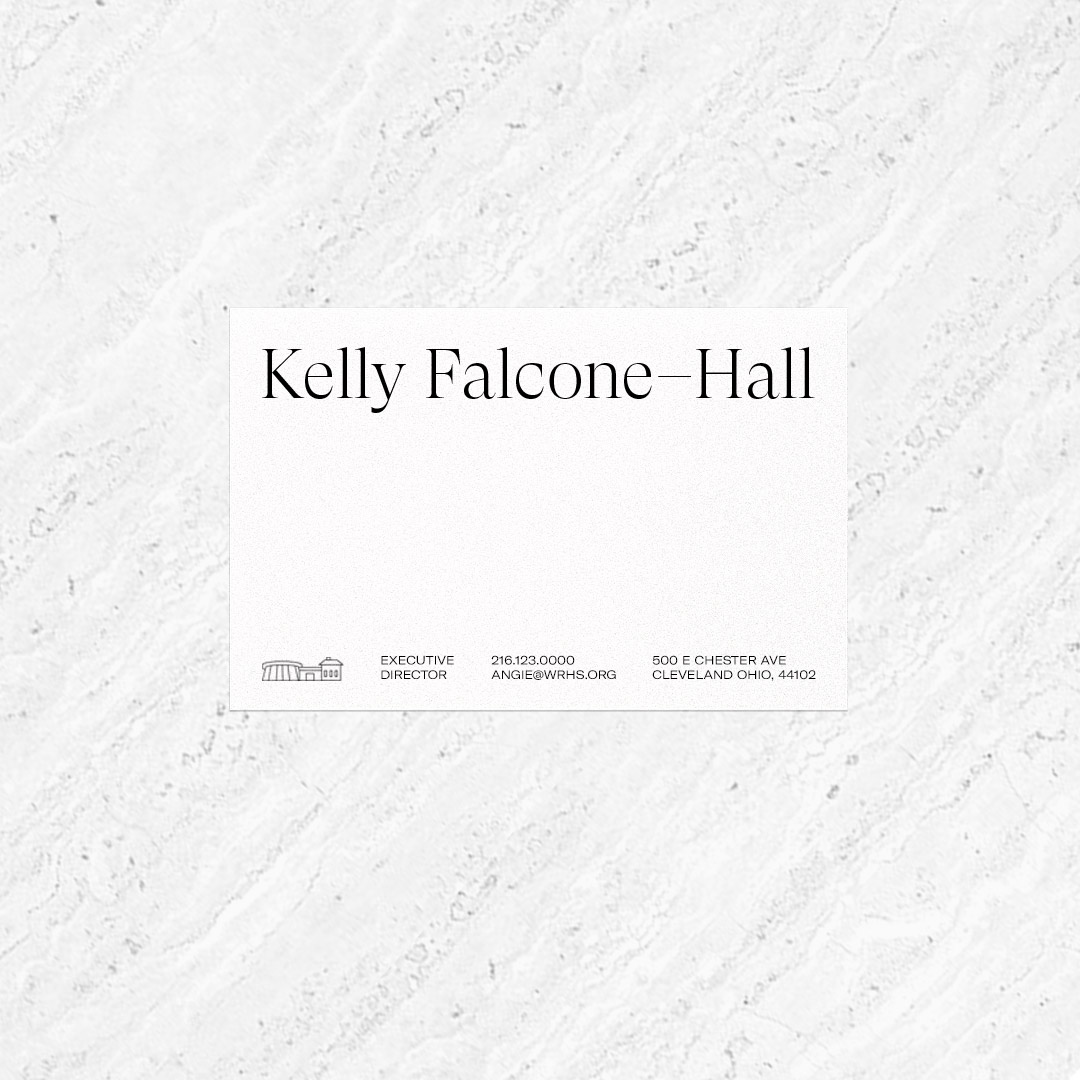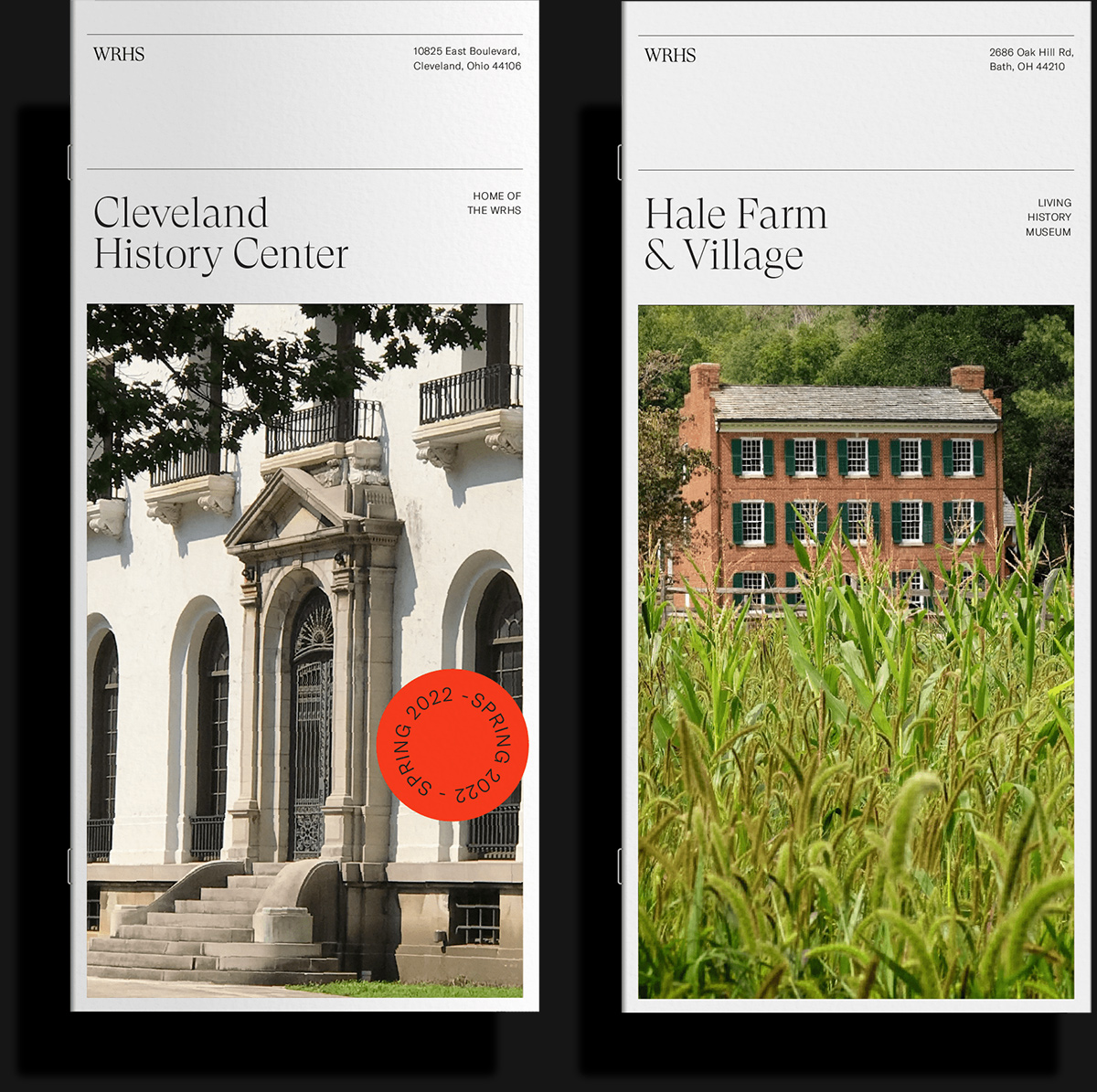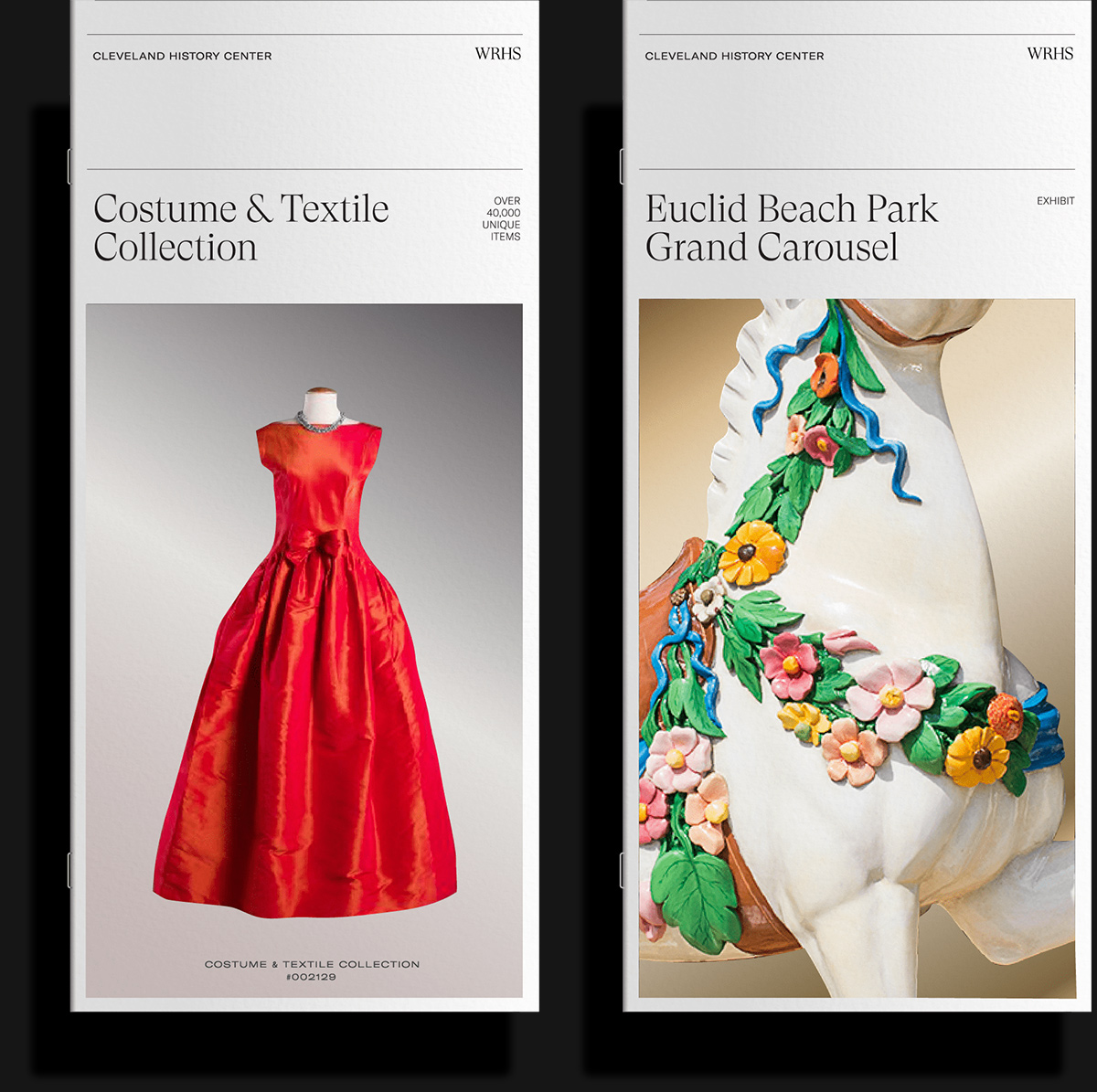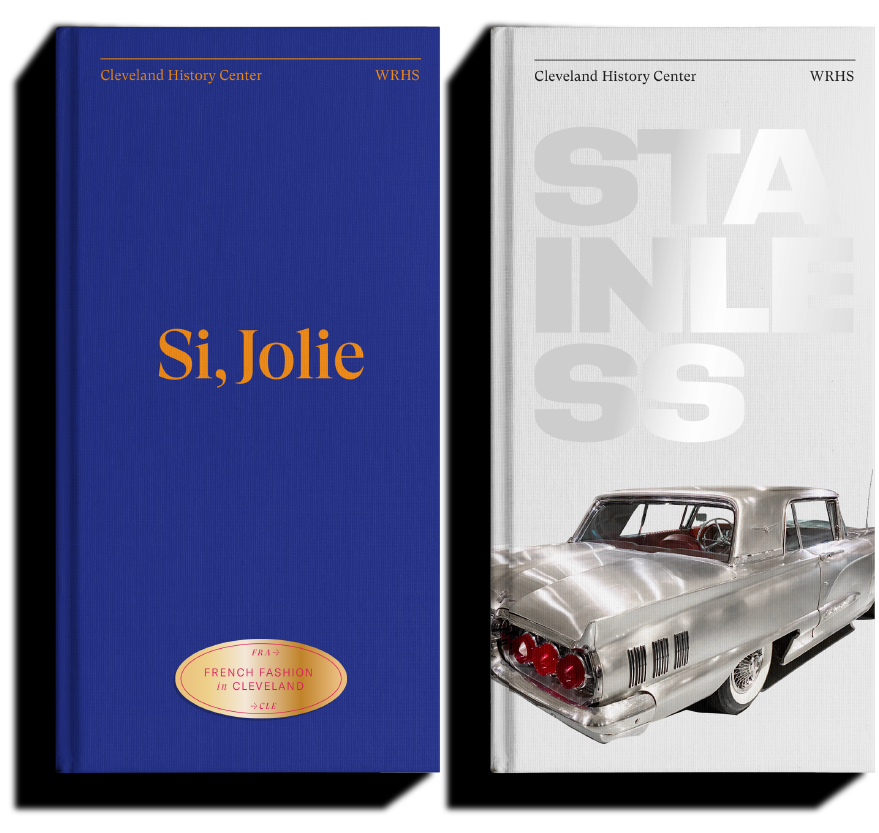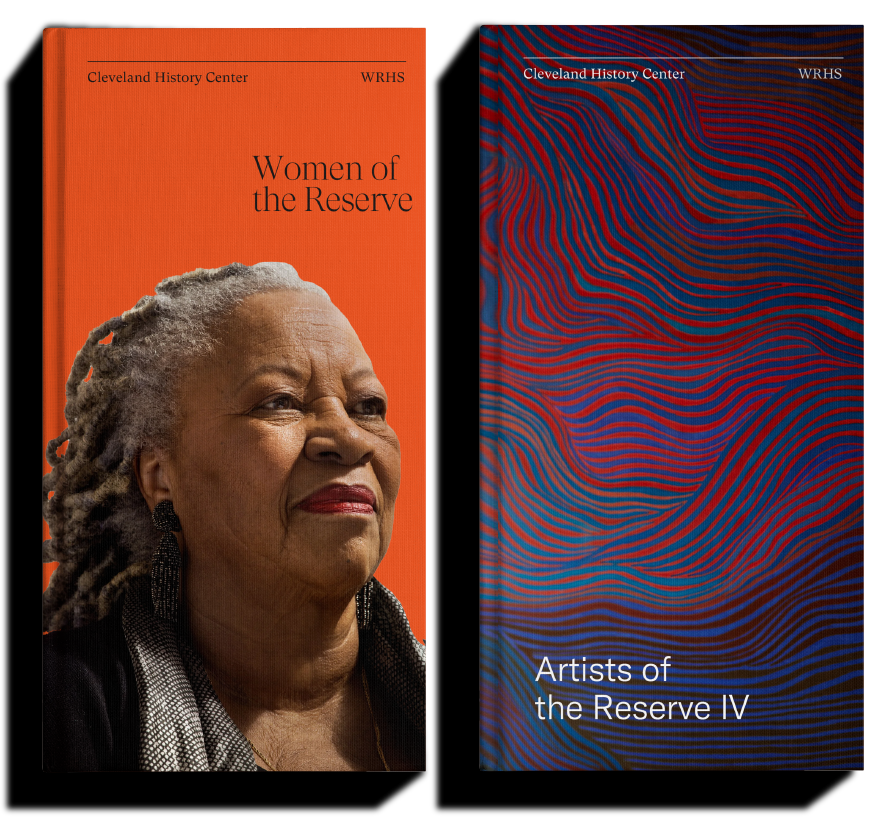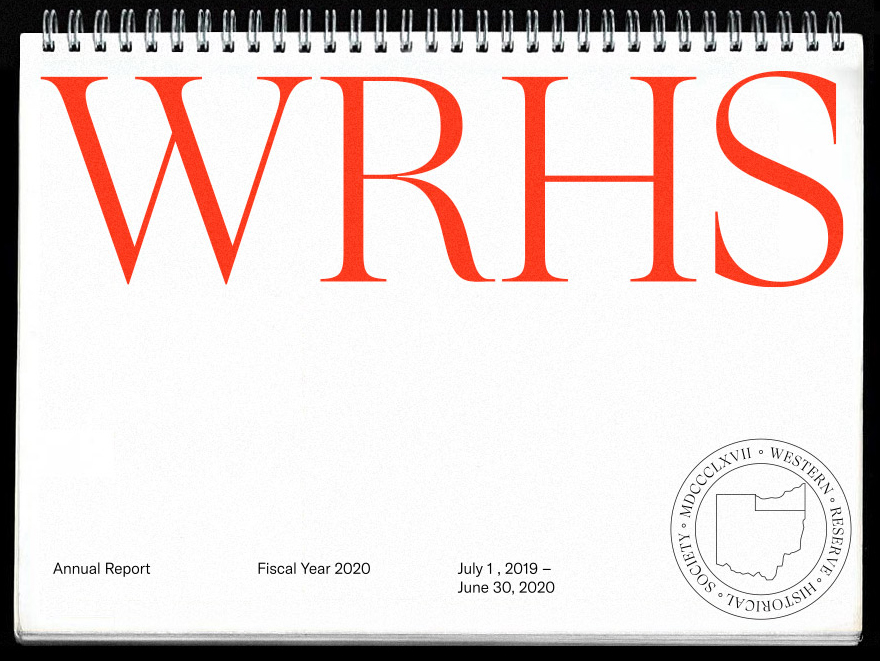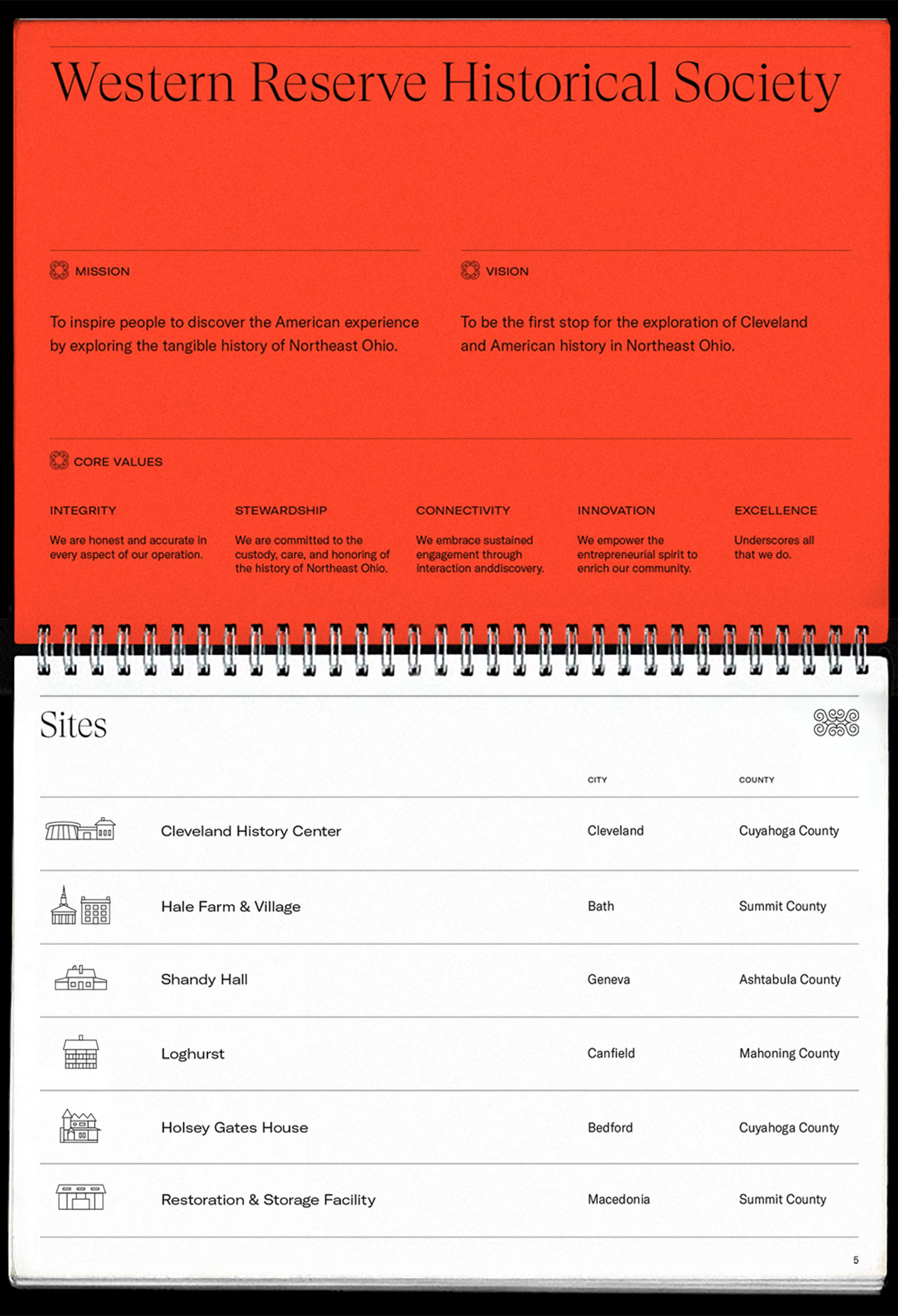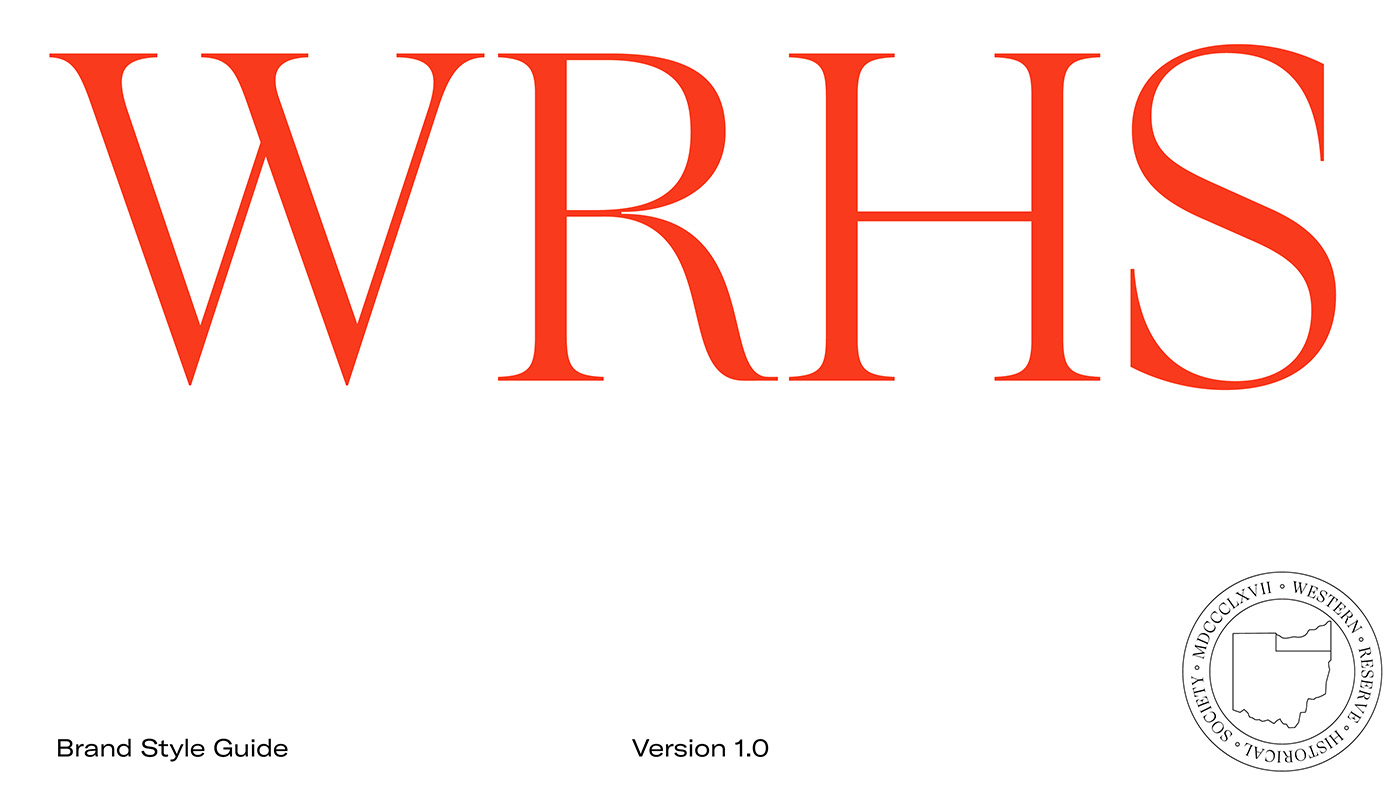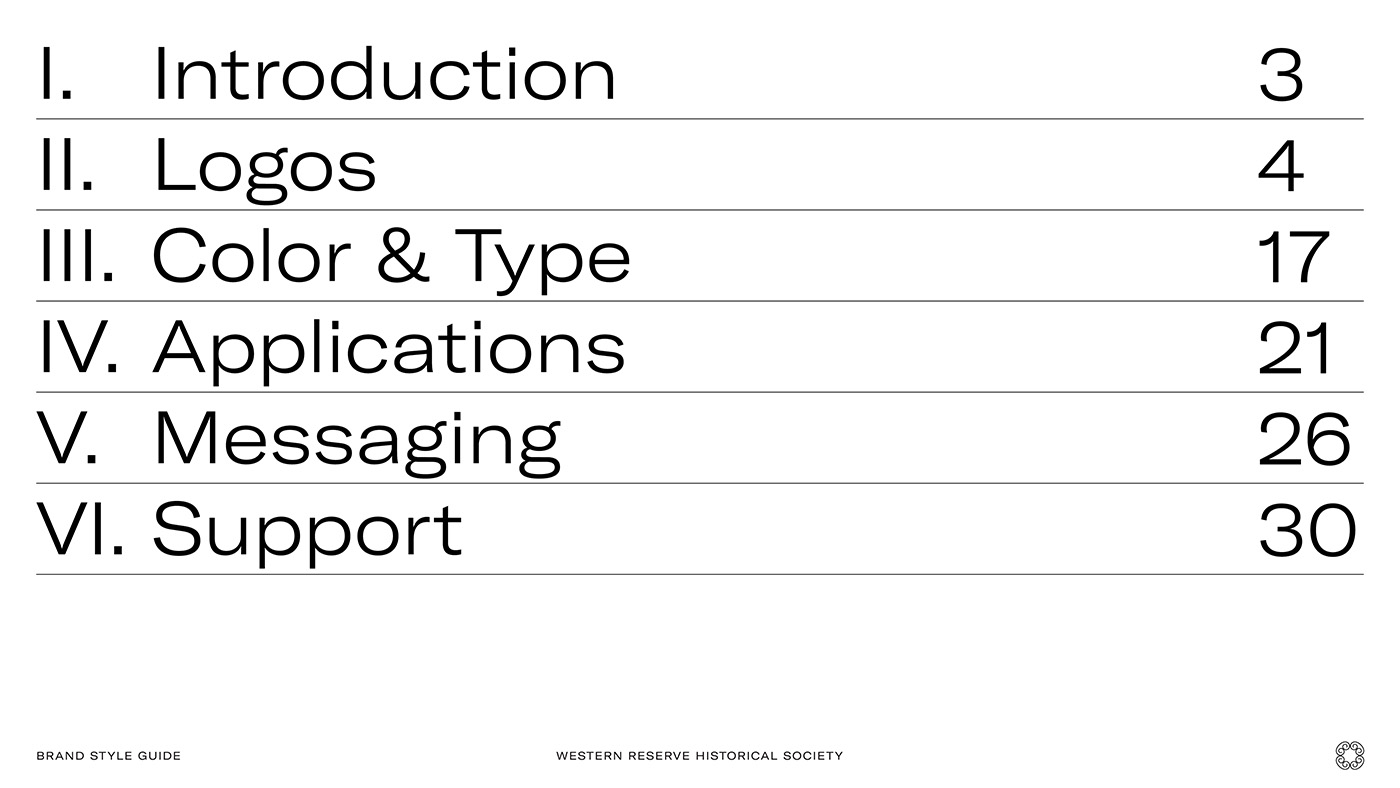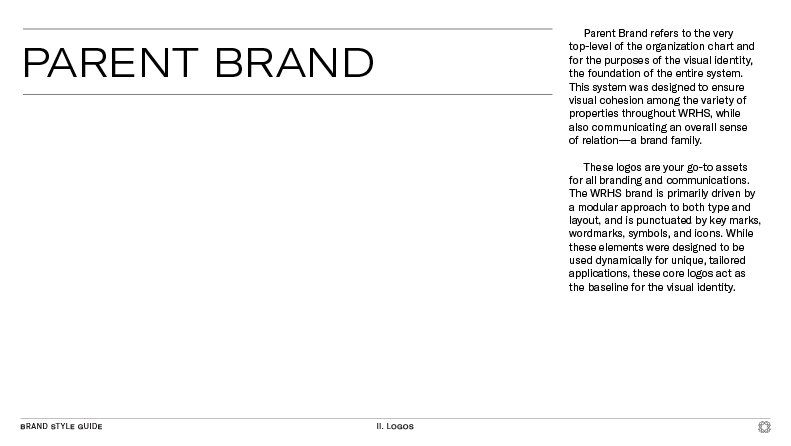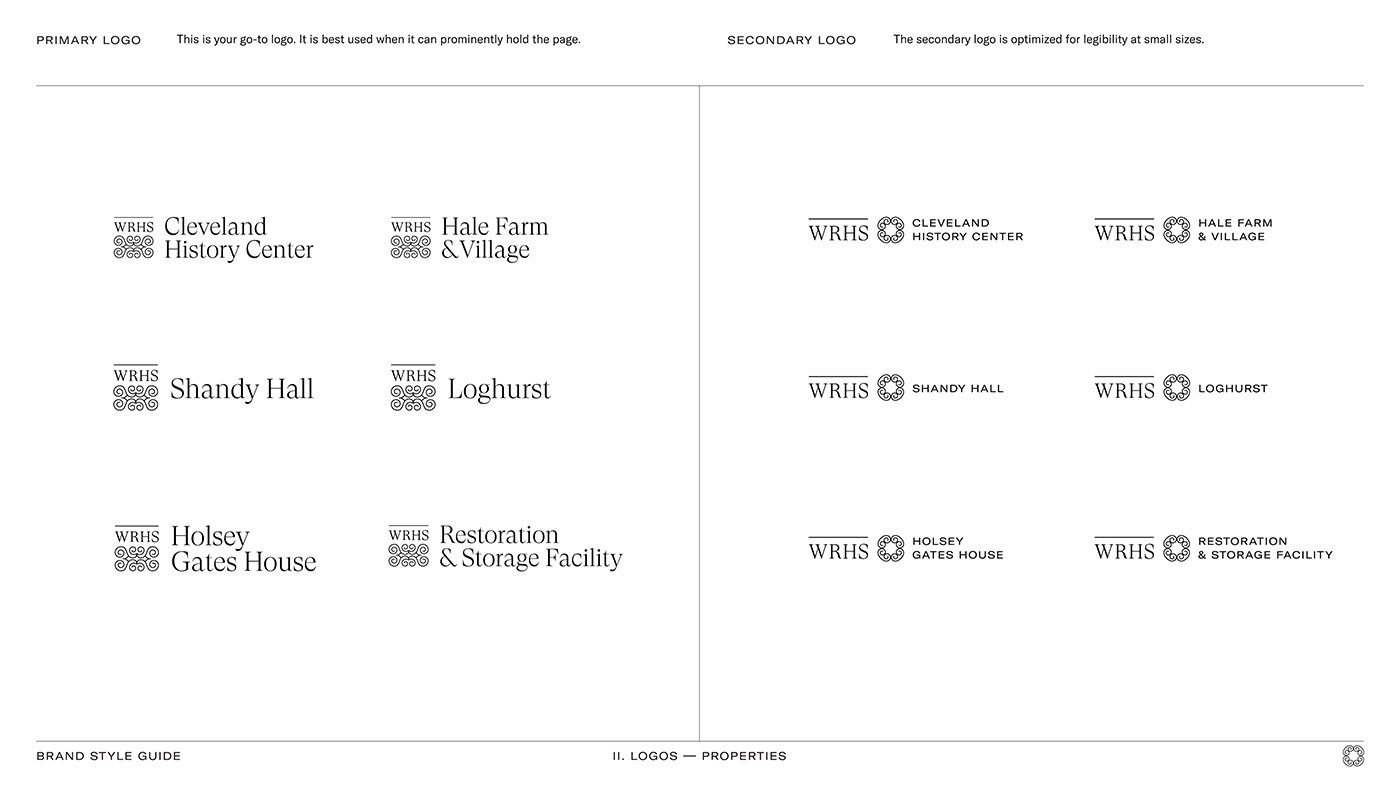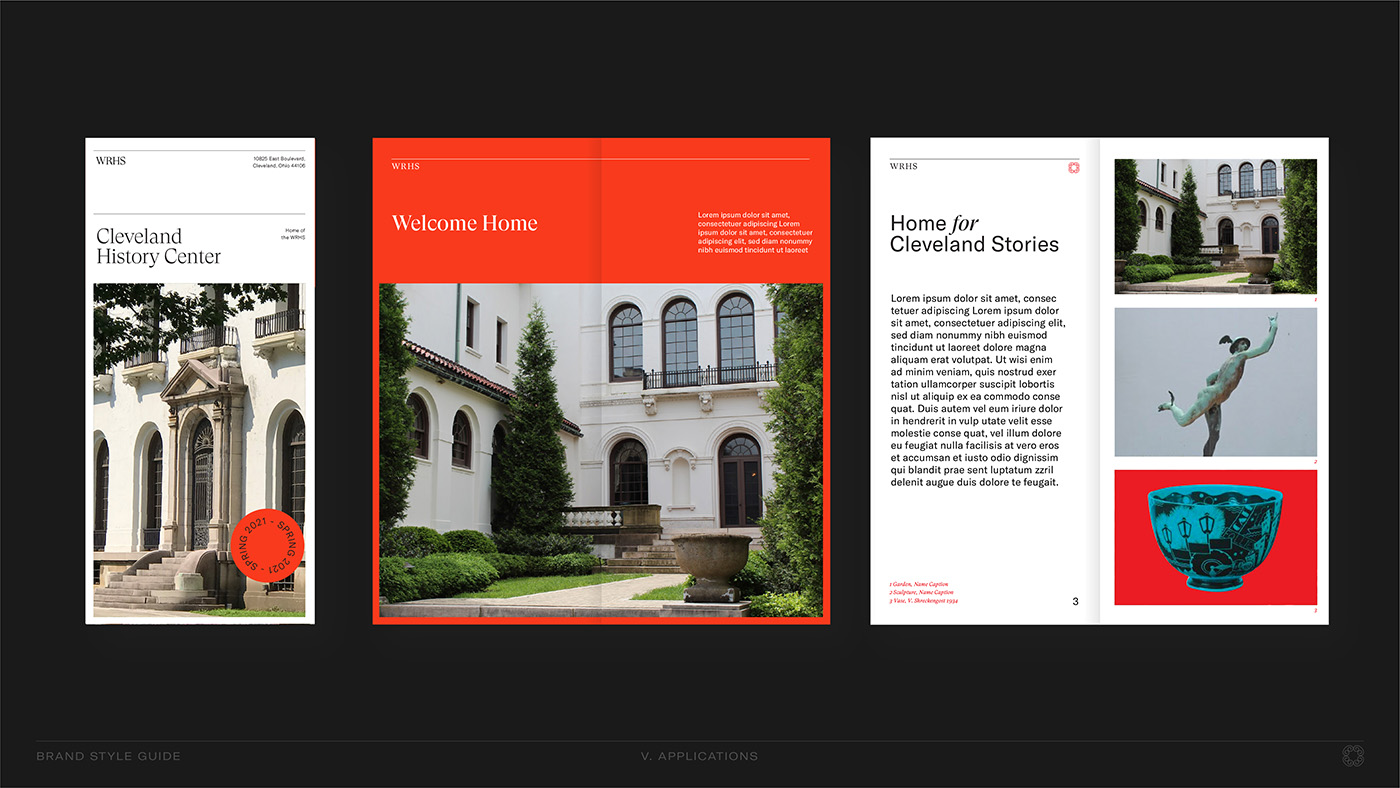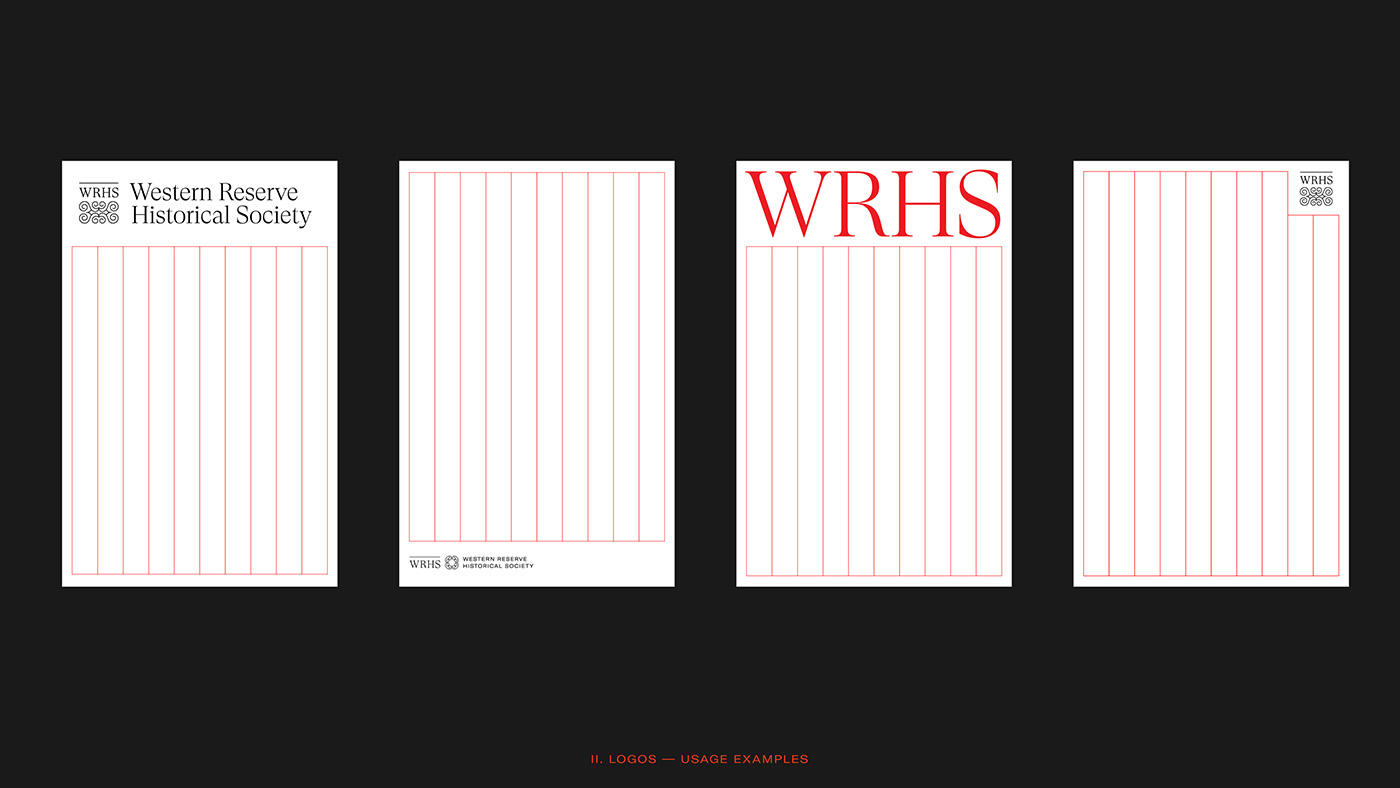 Work Type: Brand Identity, Communication
Category: Cultural Institution
Fonts: GT Super, GT America
FPO Image Credits: Artwork "Life" by Julian Stanczak, Toni Morrison photograph by Katy Grannan
Comella & Comella
Graphic Design Studio
Cleveland Ohio, USA