Cleveland History Center 01 Hale Farm & Village 02 Crawford Auto-Aviation Museum 03 Euclid Beach Park Grand Carousel 04 Chisholm Halle Costume Wing 05 Norton Gallery 06 Women and Politics 07 Carl and Louis Stokes: Making History 08 Bingham-Hanna Mansion 09 Hay-McKinney Mansion 10 Shandy Hall 11 Loghurst 12 Holsey Gates House 13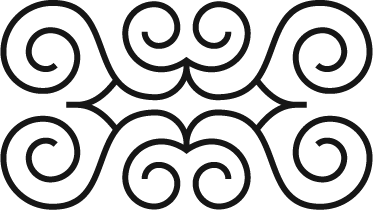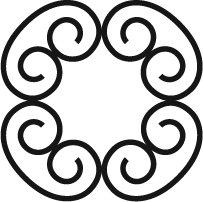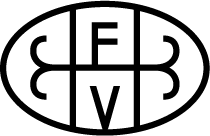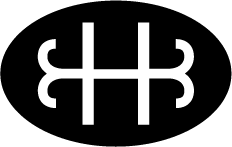 Our vision for the new Ideastream Public Media brand was to help position them as a contemporary presence in their market. Striking a balance between objectivity and customization allowed us to craft an identity that speaks with the tenor of a trusted news outlet, while encouraging it to adapt to the energy, flavor, and tone of the content they're reporting.
We wanted the brand and identity to have a fundamental feeling. When we looked at other public serving places like libraries, parks, or even the evening news, we knew we didn't want the identity to hinge on decoration or a novel graphic style. By crafting a design vernacular that relied on core elements of type, image, and color, we knew we'd be looking at a system that was ready to speak to an extremely diverse and varied audience, while encourage a high level of narrative clarity and consistency.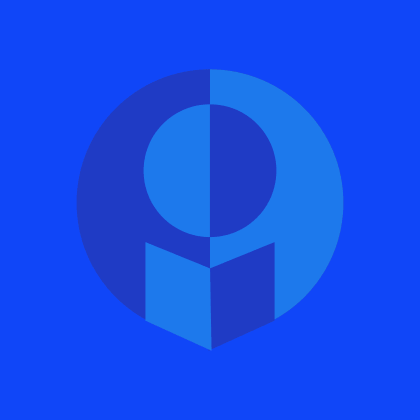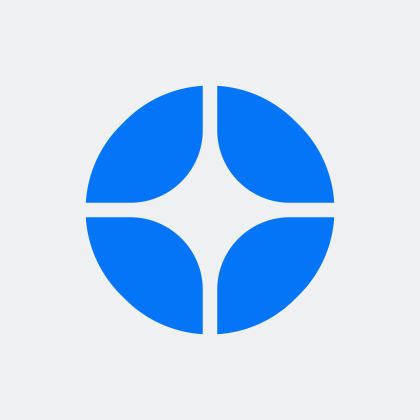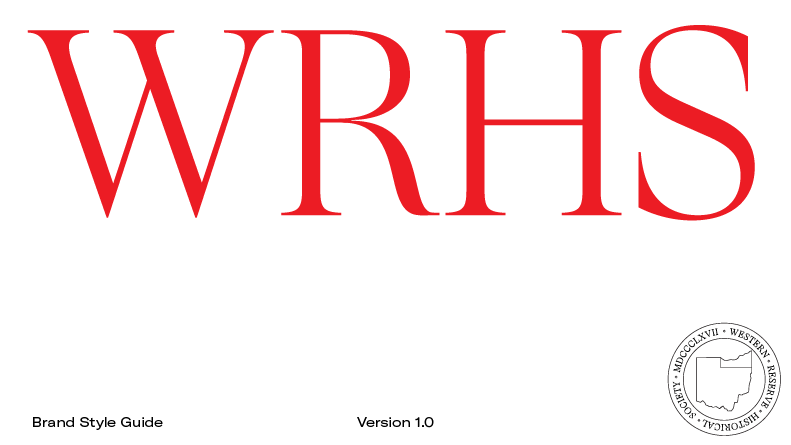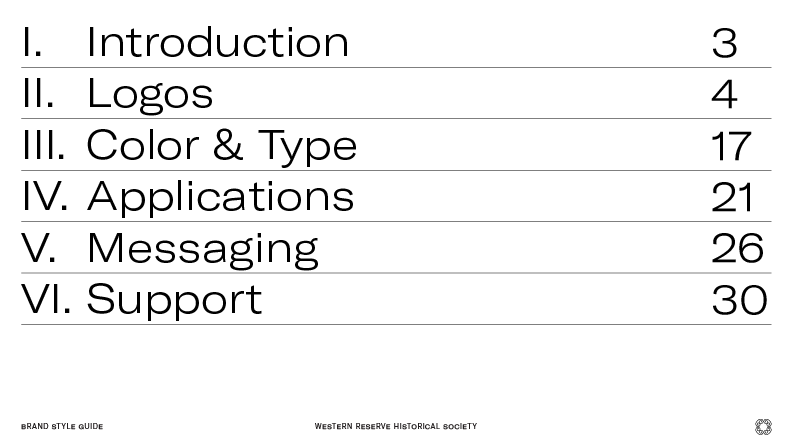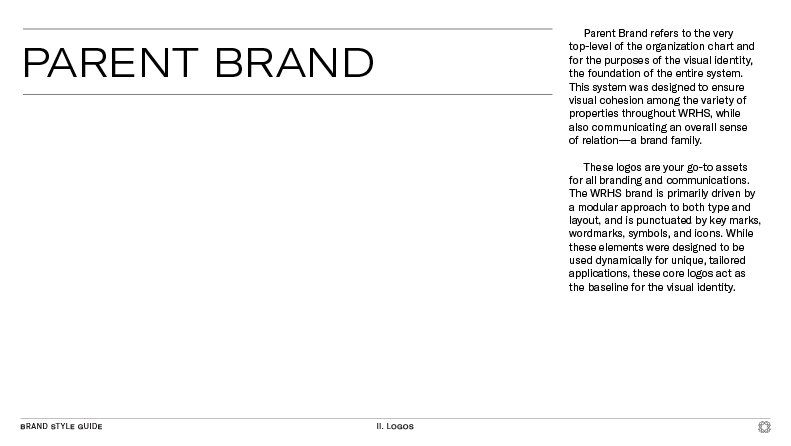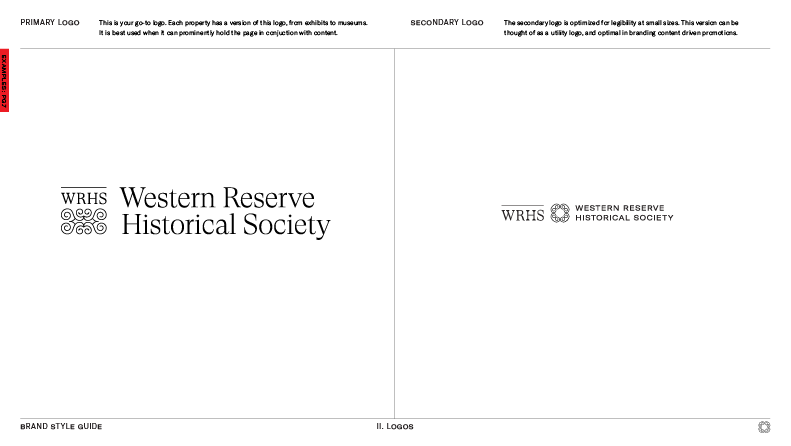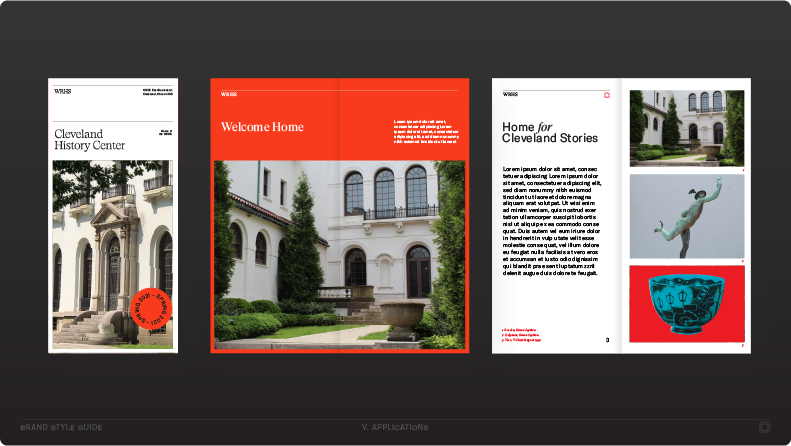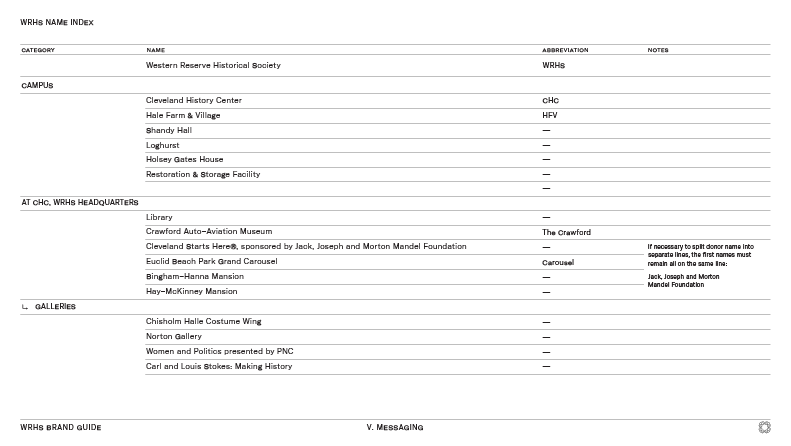 | Project | Category | Type |
| --- | --- | --- |
| ideastream public media | News, Arts & Culture | Brand Identity |
| Western Reserve Historical Society | Cultural Institution | Brand Identity |
| Hartzler Family Dairy | Food & Beverage | brand identity, brand social, packaging, website |
| WMC8 | Design & Music Event | brand identity, brand social, event space |
| ideastream public media | News, Arts & Culture | Brand Identity |
| Easton | Global Trade | Brand Identity, Brand Collateral |
Work type: Brand Identity
Category: News & Media
fonts: Universal Sans
sourced imagery: @mathewfredercik