Ideastream Public Media is a non-profit organization that owns and operates the major public broadcasting stations in Cleveland, Ohio. Our vision for IPM was to develop a contemporary brand identity that visually adapts to not only the structure of the organization itself, but to the stories it reports on existing and emerging content platforms.
It was important the identity speaks with the tenor of a trusted news outlet, while encouraging it to adapt to the energy, flavor, and tone of the content they're reporting. By crafting a design vernacular that relied on fundamental graphic elements of type, image, and color, we knew we'd be looking at a system that was ready to speak to an extremely diverse and varied audience, while encouraging a high level of narrative clarity, consistency, and variety. Unique brand qualities we embraced throughout the design process were objectivity, adaptability, and a conversational tone.
Ideastream Public Media consists of unique stations and call signs. Conveying a high level of cohesion and consistency across those stations was a foundational requirement. We accomplished this by developing a modular, typographically-driven identity system that ensures visual familiarity while allowing pieces to move and be swapped out as needed.
Core visual themes of connection and illumination underwent extensive exploration throughout the design process. We ultimately landed on a mark that illustrates these themes via unique perspectives uniting to create a central point of illumination. Below you see just a few of the alternate brand marks developed while exploring alternate themes and approaches: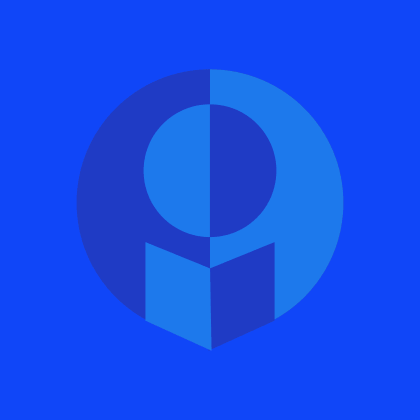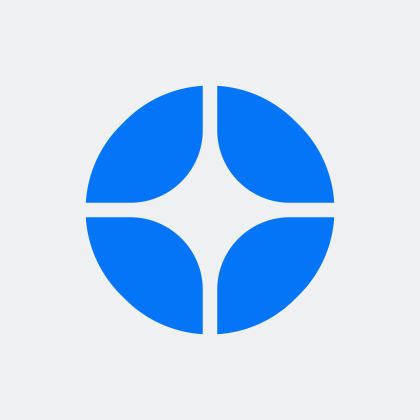 The way that content-centric brands package and present their stories plays a crucial role in their overall affect and impression on their audience. Considering the design expression on the content level for IPM included looking at their original programming, and ways it would live in the wild both digitally and physically. These applications and their design play a large role in the overall vetting and development of a brand and its identity.
For IPM, striking the right balance of a consistent visual presentation while allowing for the content the freedom to inform the design itself was key. Using the original programming of the stations as a way to develop a visual language was perfect in the sense that they're each unique, yet feel related in the overall design system. We feel we created a scheme which accounts for the organization's needs in the present, while also charting a course for growth in a media landscape where original content is king and fuels viewership.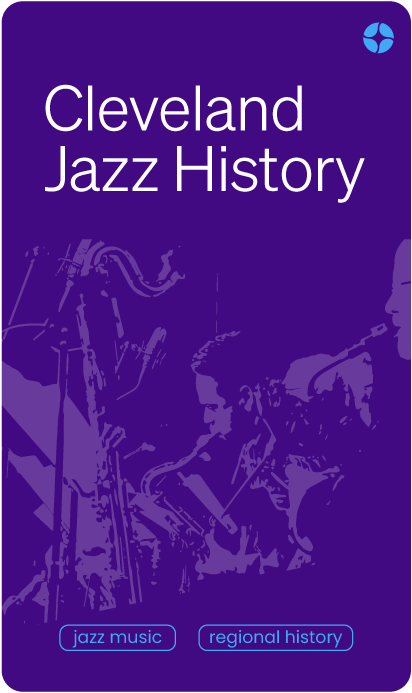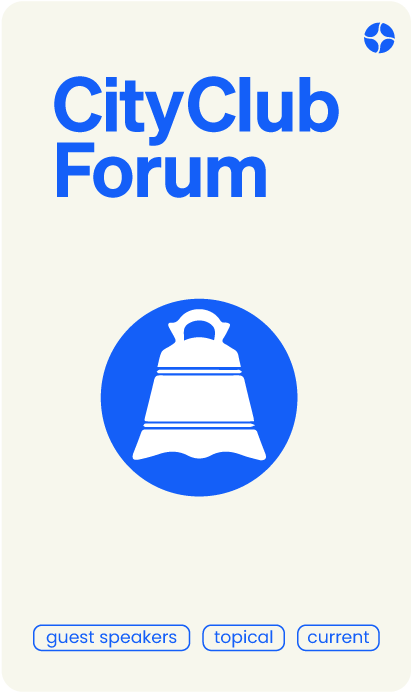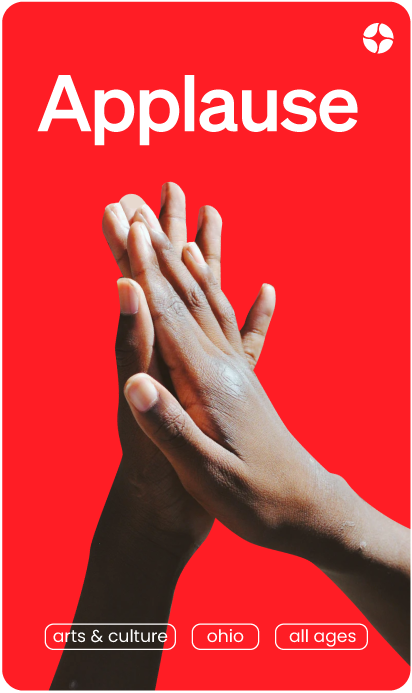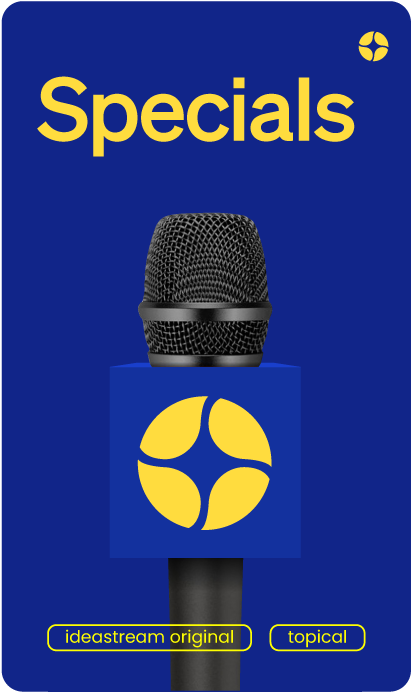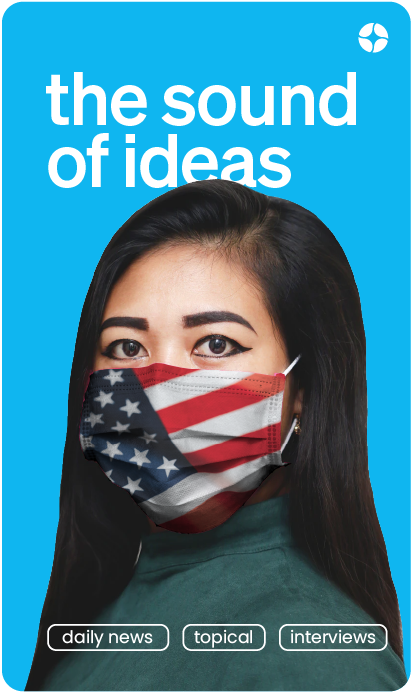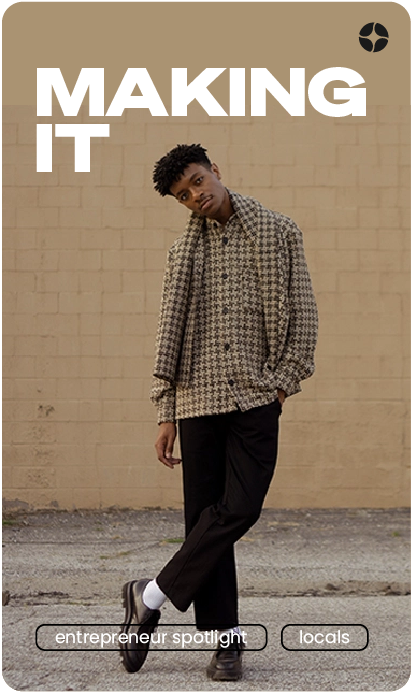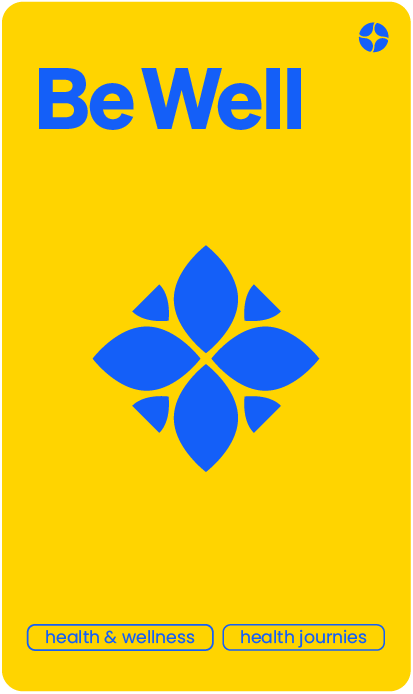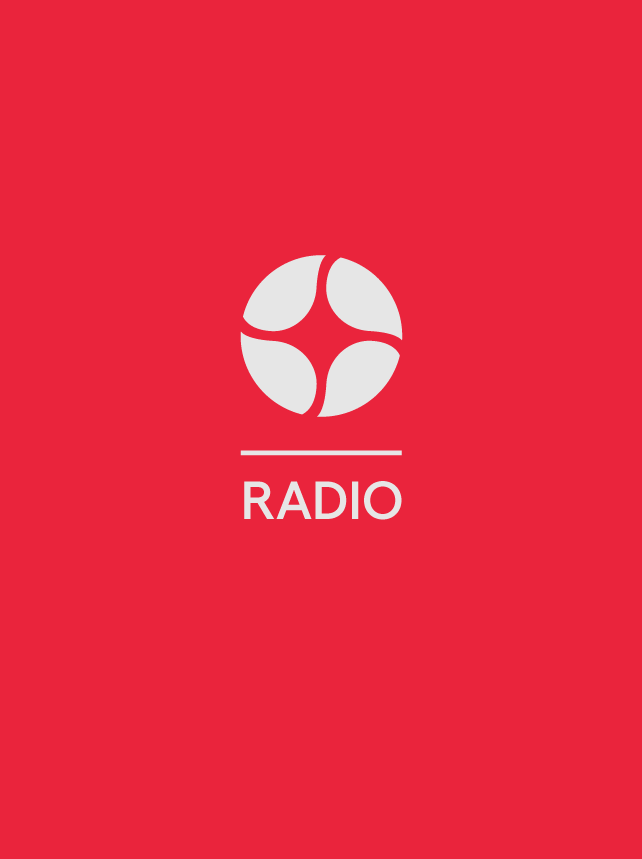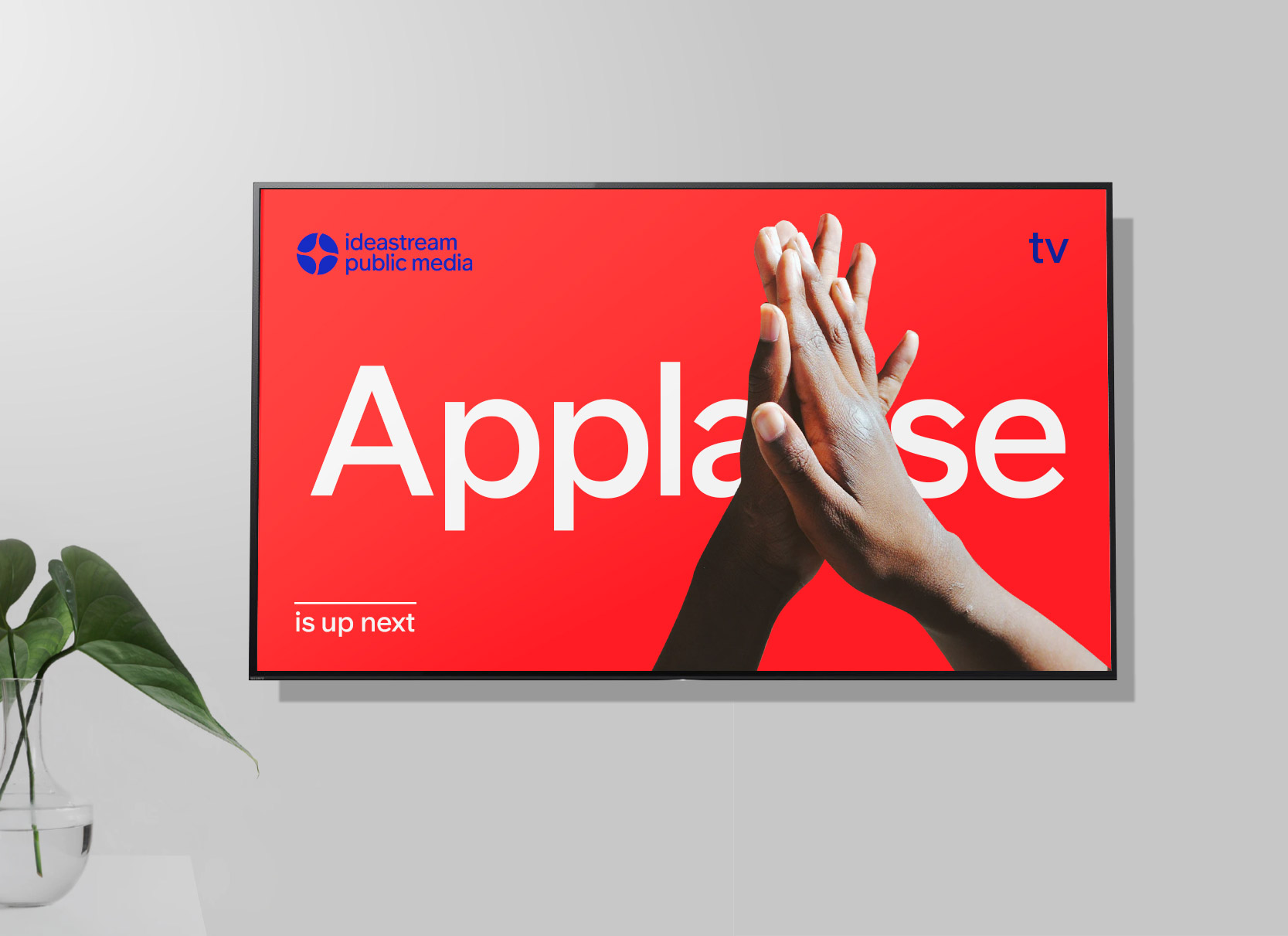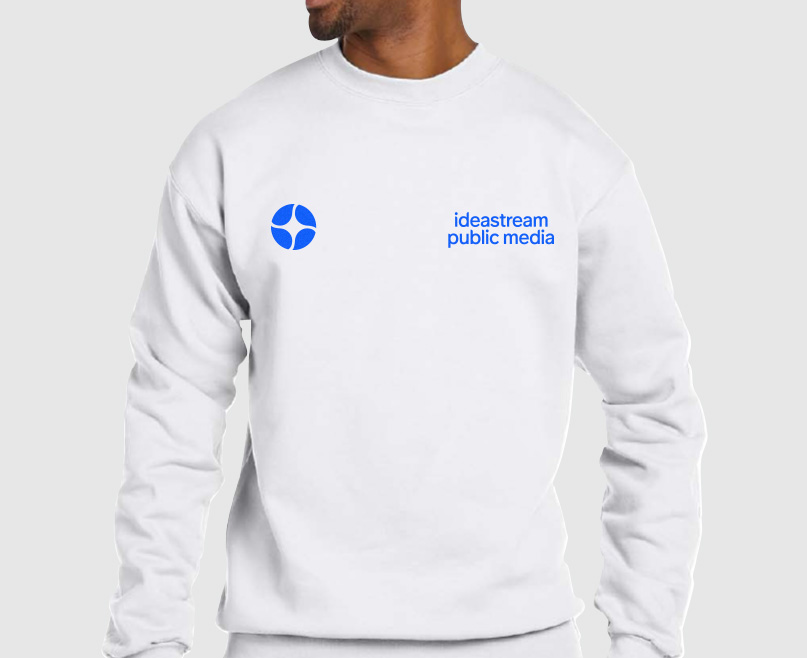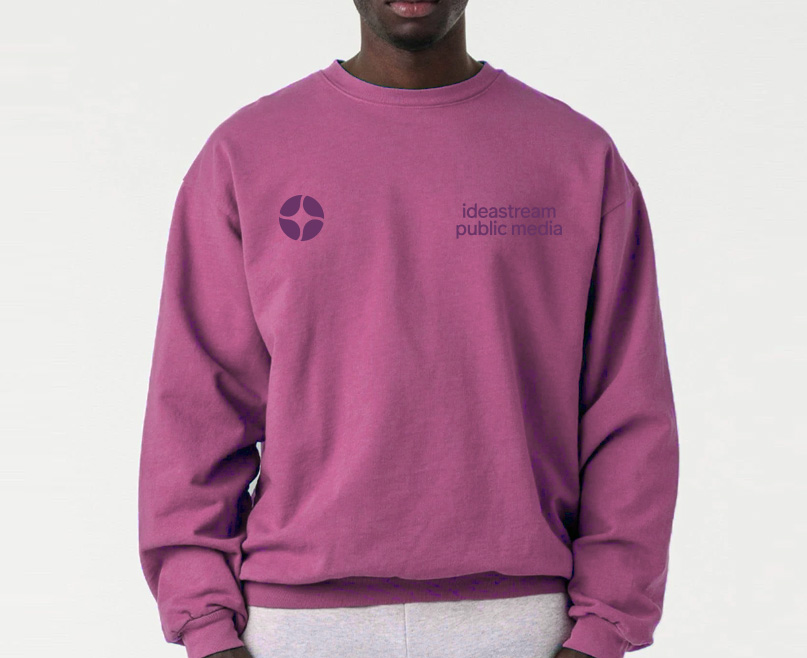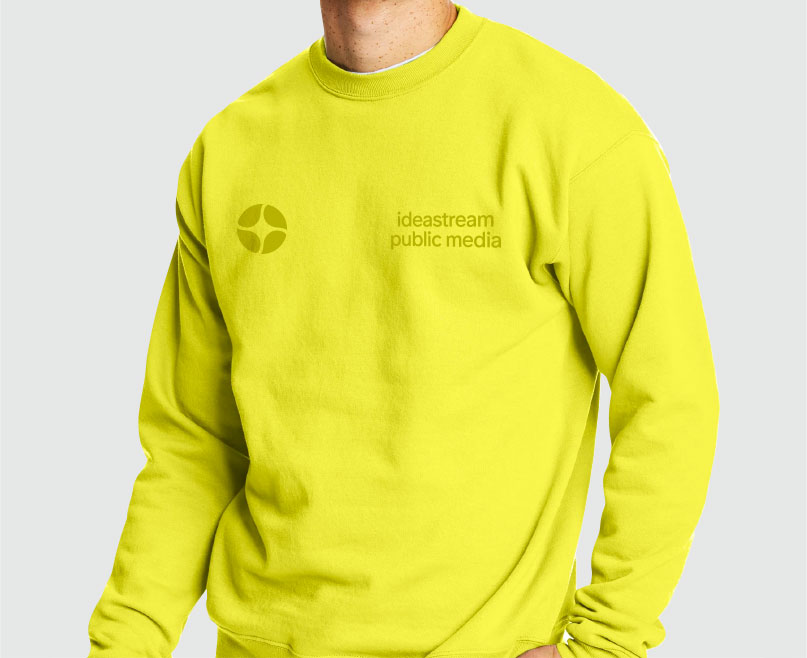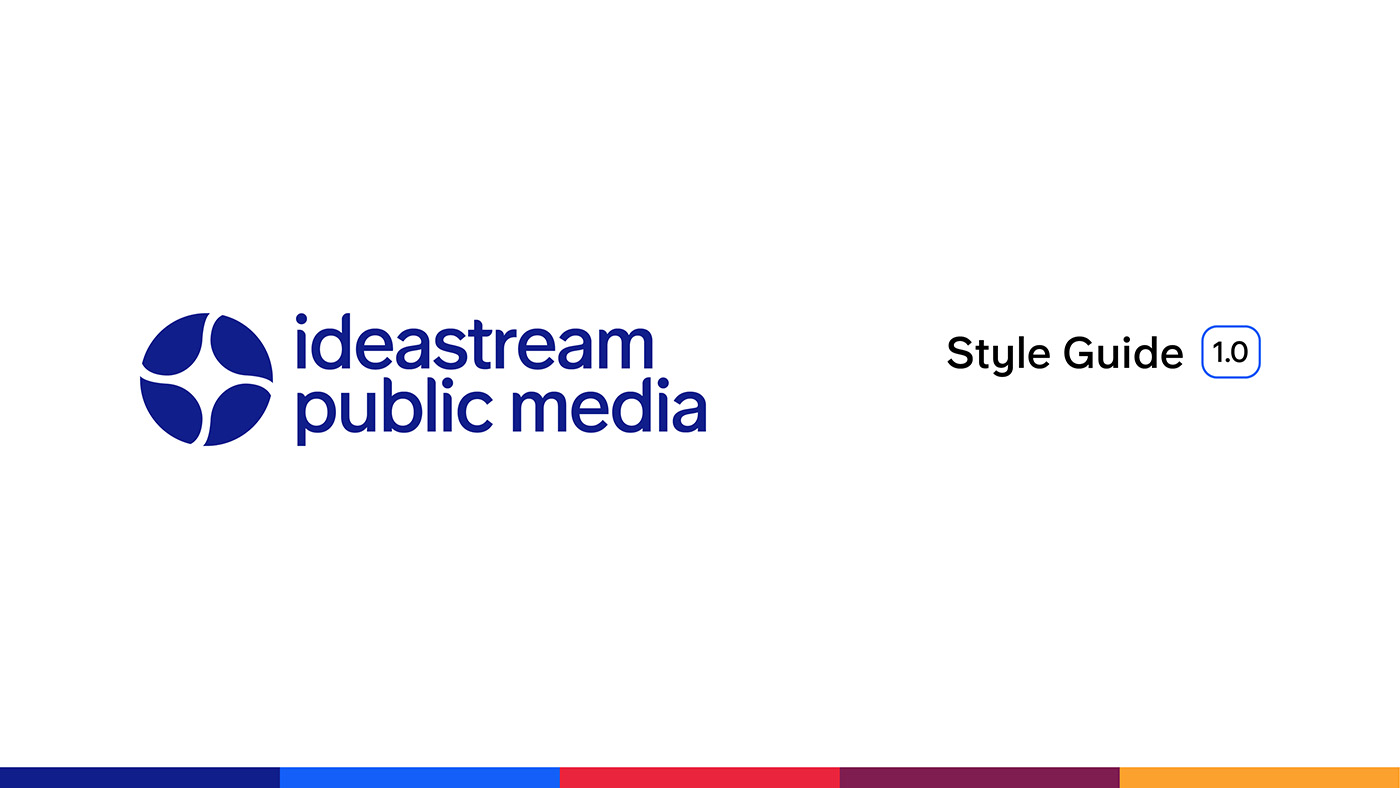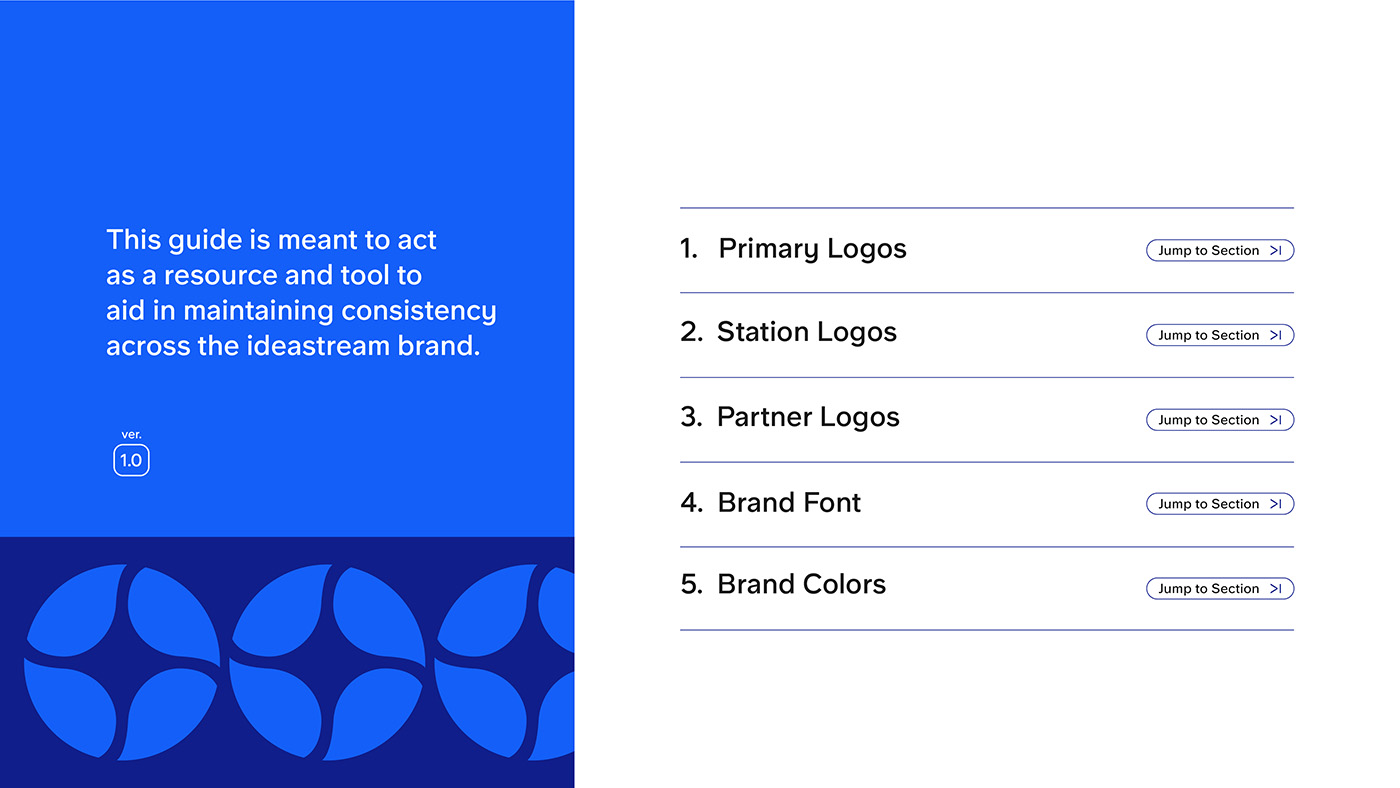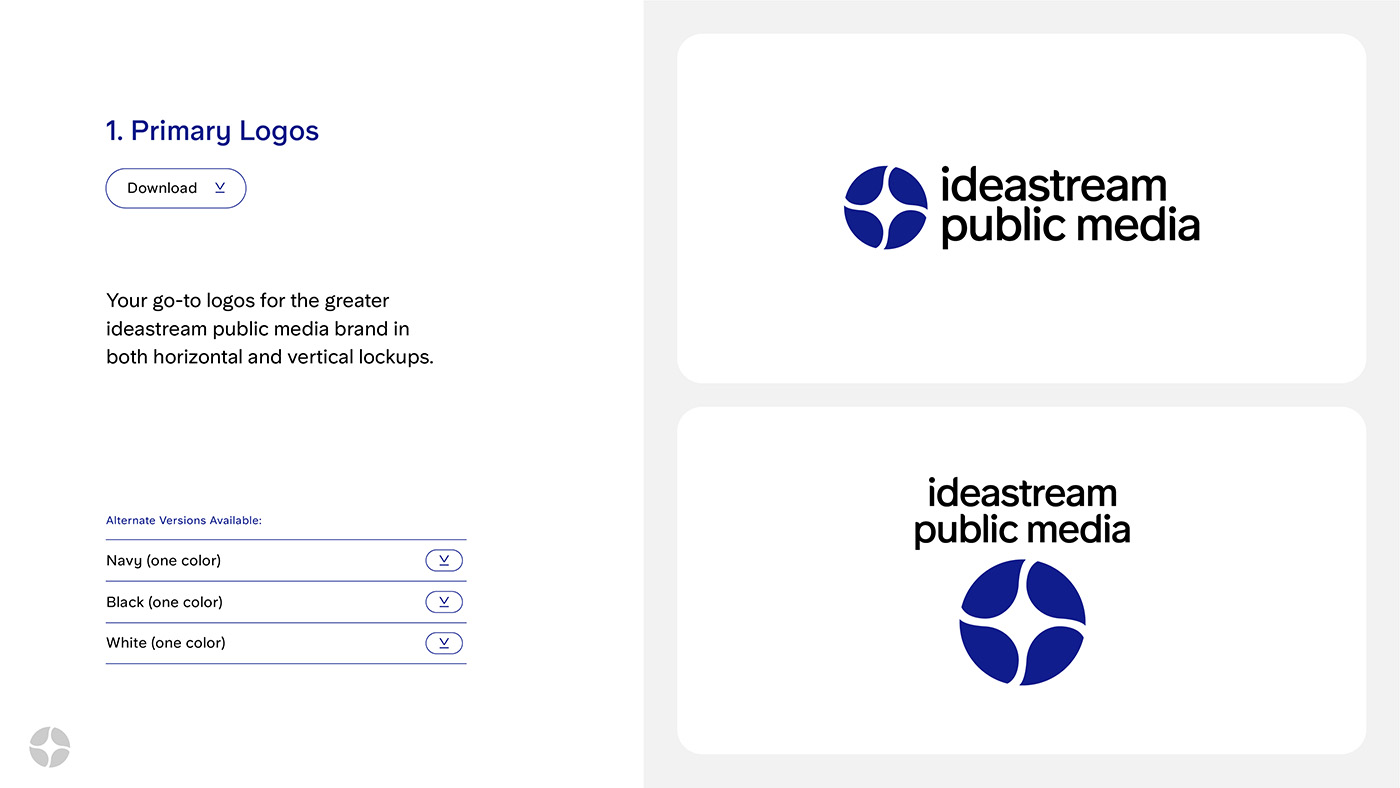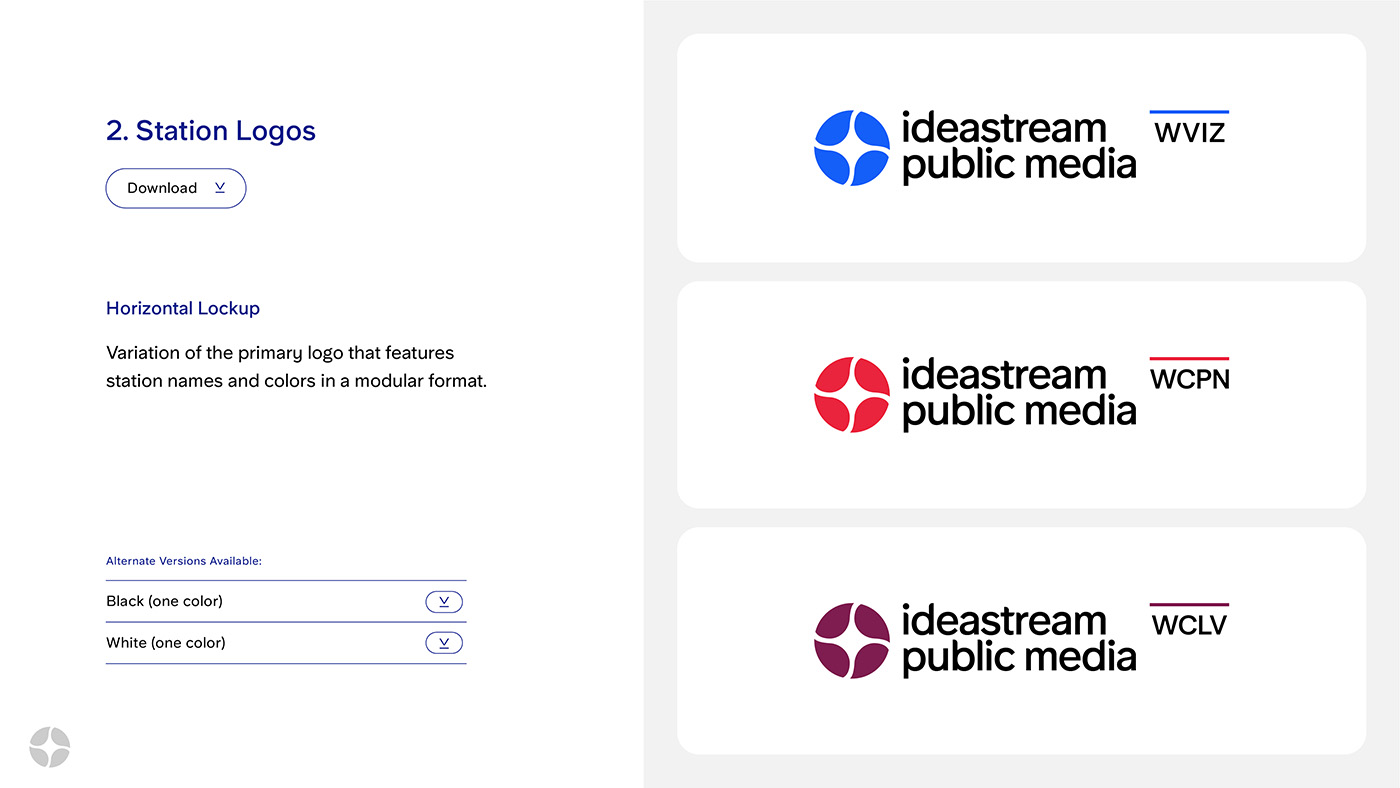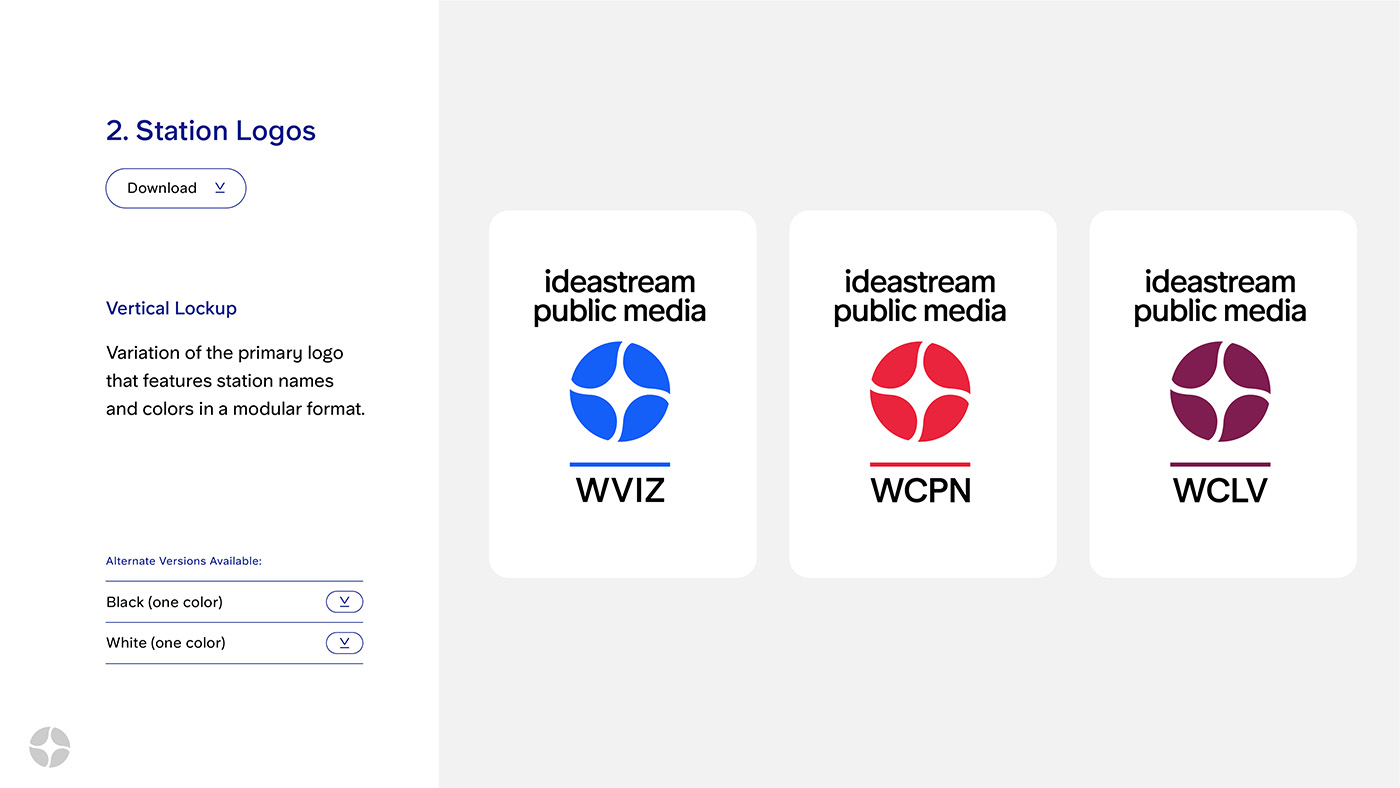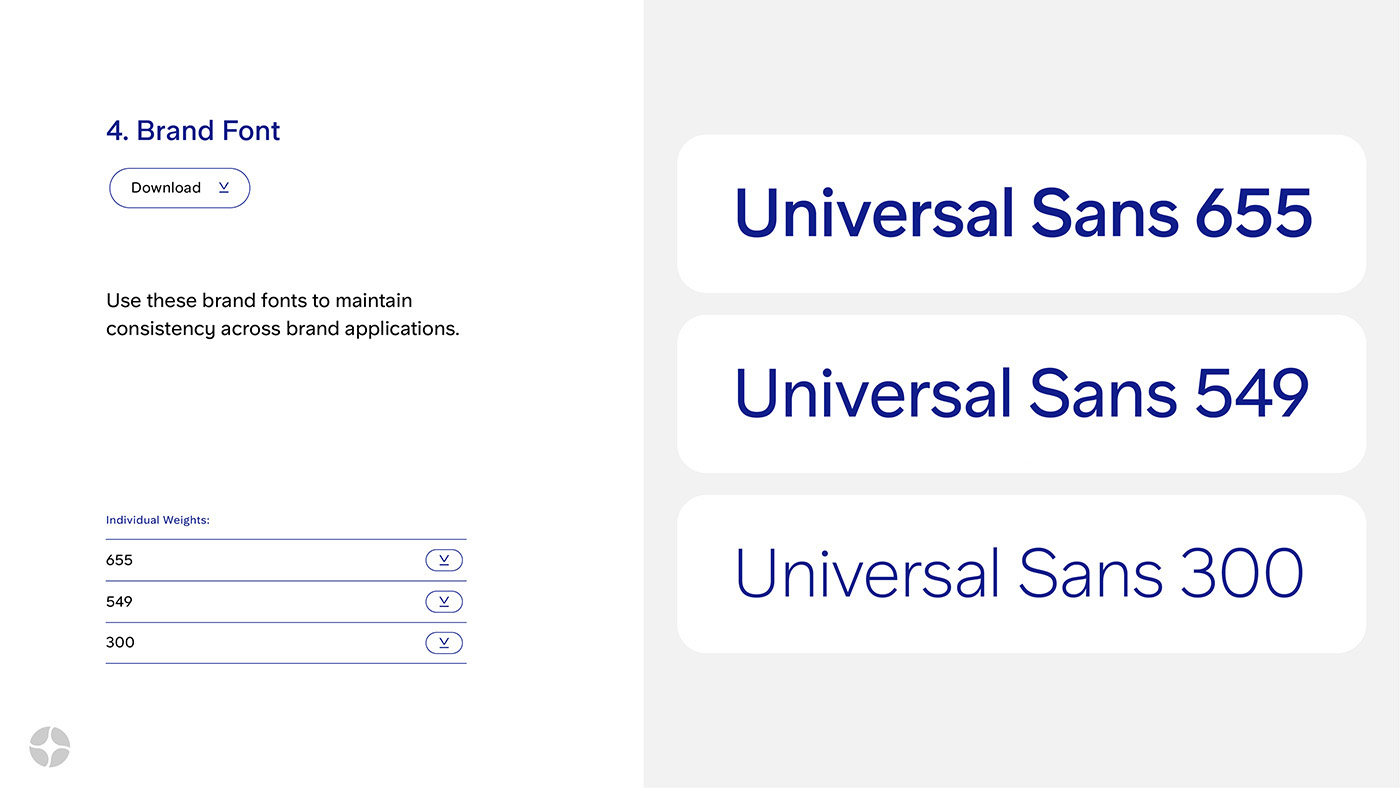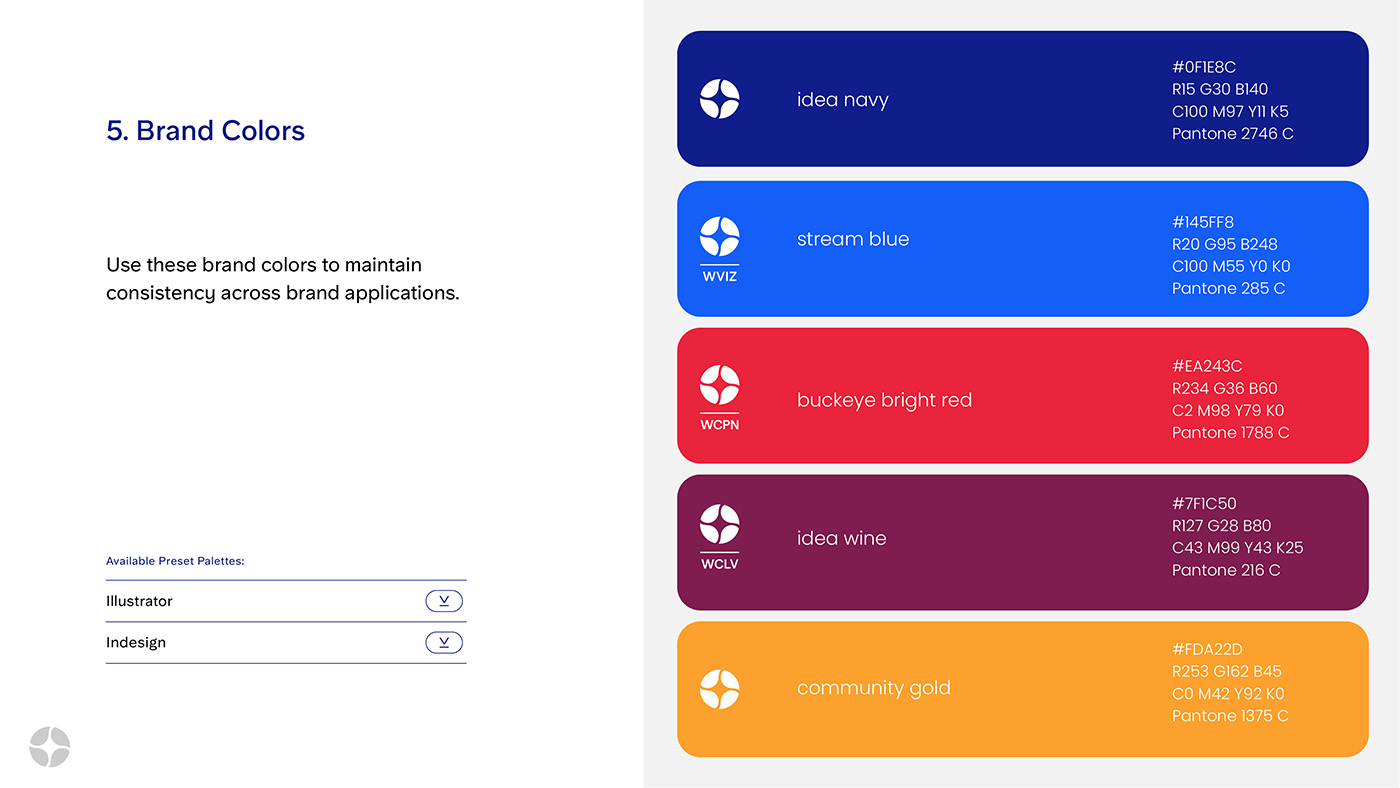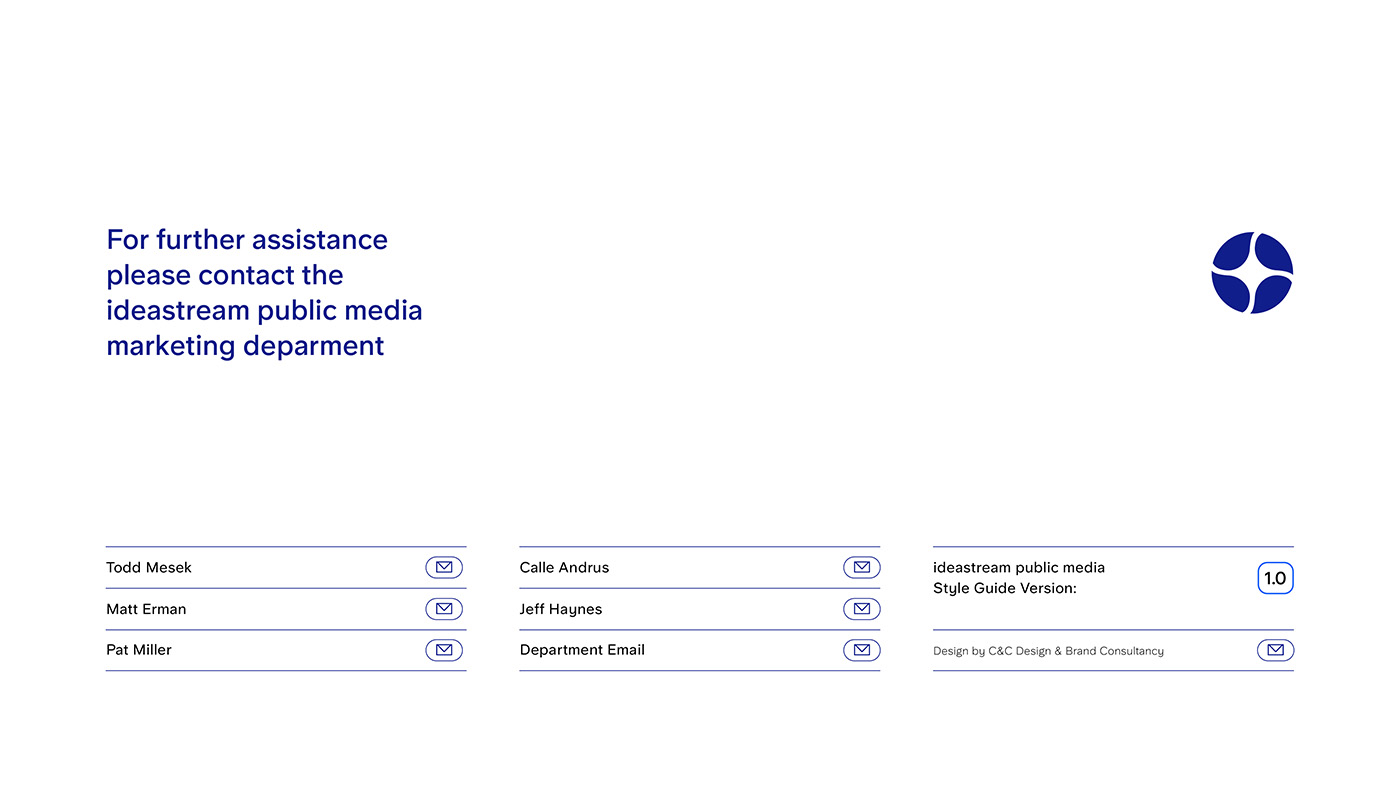 Comella & Comella
Graphic Design Studio
Cleveland Ohio, USA
Work Type: Brand Identity
Category: News, Arts & Culture Organization
FPO Image Credits: @williamfrederick.wf